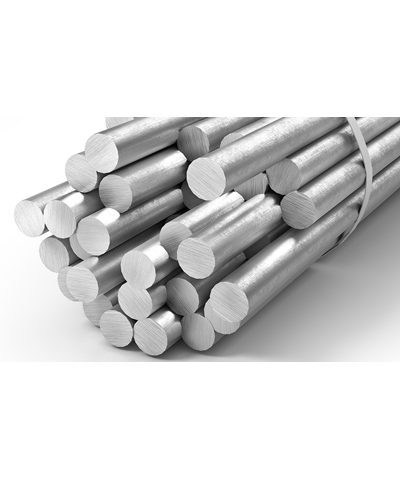 EN 1.4404, AISI 316L
5 x 3000 mm
Manufacturing Process
Brightdrawn h9
Corrosion resistance
Good
.
EN 1.4404, AISI 316L
EN 1.4404, AISI 316L is a low-carbon austenitic alloy that is highly weldable and highly resistant to intergranular corrosion. This alloy contains molybdenum, which increases the corrosion resistancy and makes it suitable for aggressive environments such as chemical or textile manufacturing as well as equipment for the food, beverage and medical industries.
We are not liable for items out of stock. The specified weight is theoretical. Please contact us if you have any further enquiries.
Alloys
Density
C
Cr
Ni
Mo
Mn
Si
P
S
Other
Name
g/cm3
Max
Min
Max
Min
Max
Min
Max
Max
Max
Max
Max
Max
EN 1.4404, AISI 316L
8
Fe
0.03
16.5
18.5
10
13
2
2.5
2
1
0.045
0.015
0.11