Laser cutting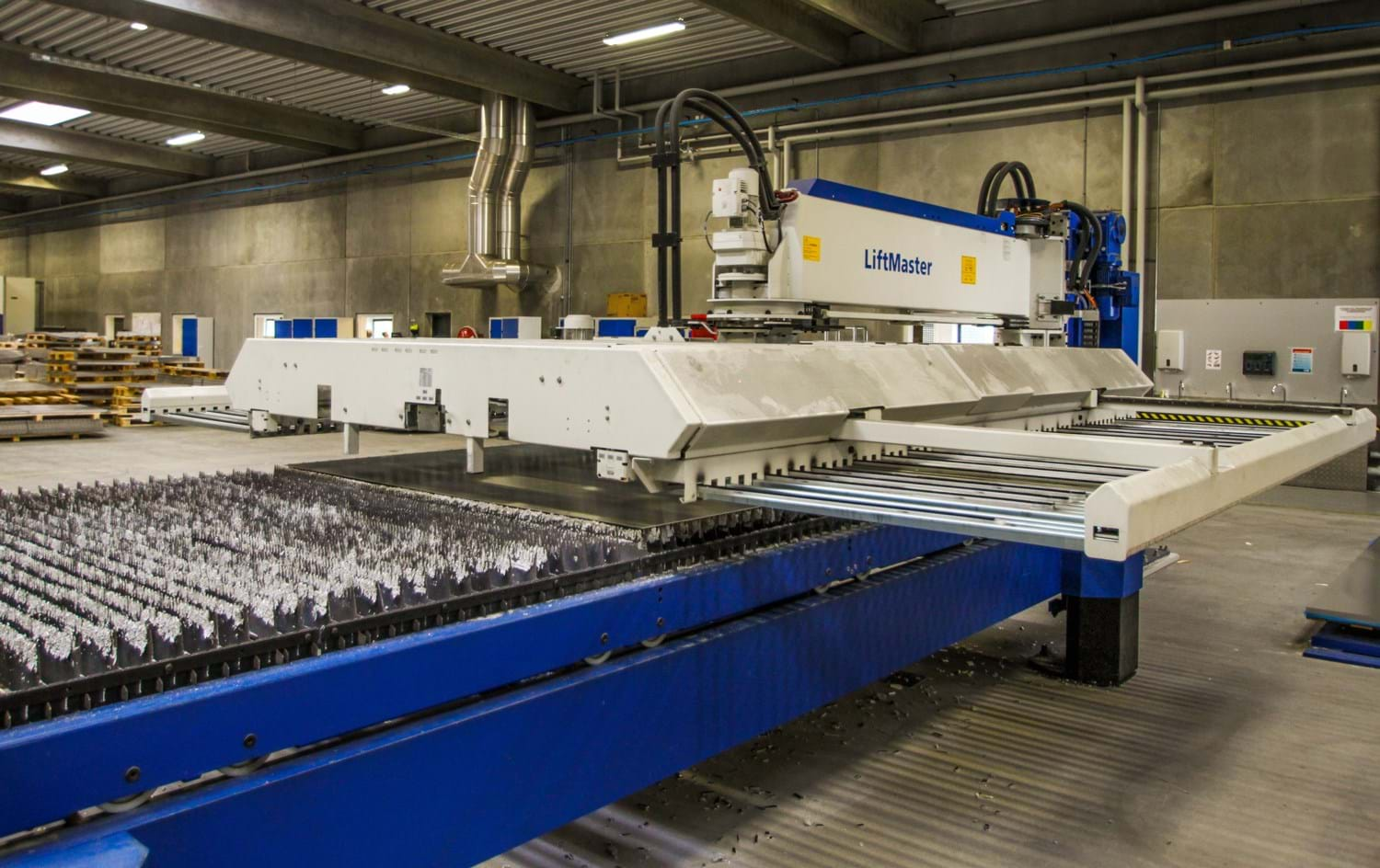 Laser cutting of aluminium plate
Laser cutting is a popular cutting method because it is fast and efficient. It is used for sheet work and can be the right solution for you.
With laser-cutting, however, it is very important that you choose the right alloy. Laser cutting of alloy EN AW-1050A, for example, can be very problematic, since the metal can reflect the laser beam back to the laser head and thus destroy the machine.
We will gladly assist you with our broad knowledge of the material used, and advise you in the choice of alloys suitable for laser cutting.
This video shows laser cutting: