Laser engraving and silk screen printing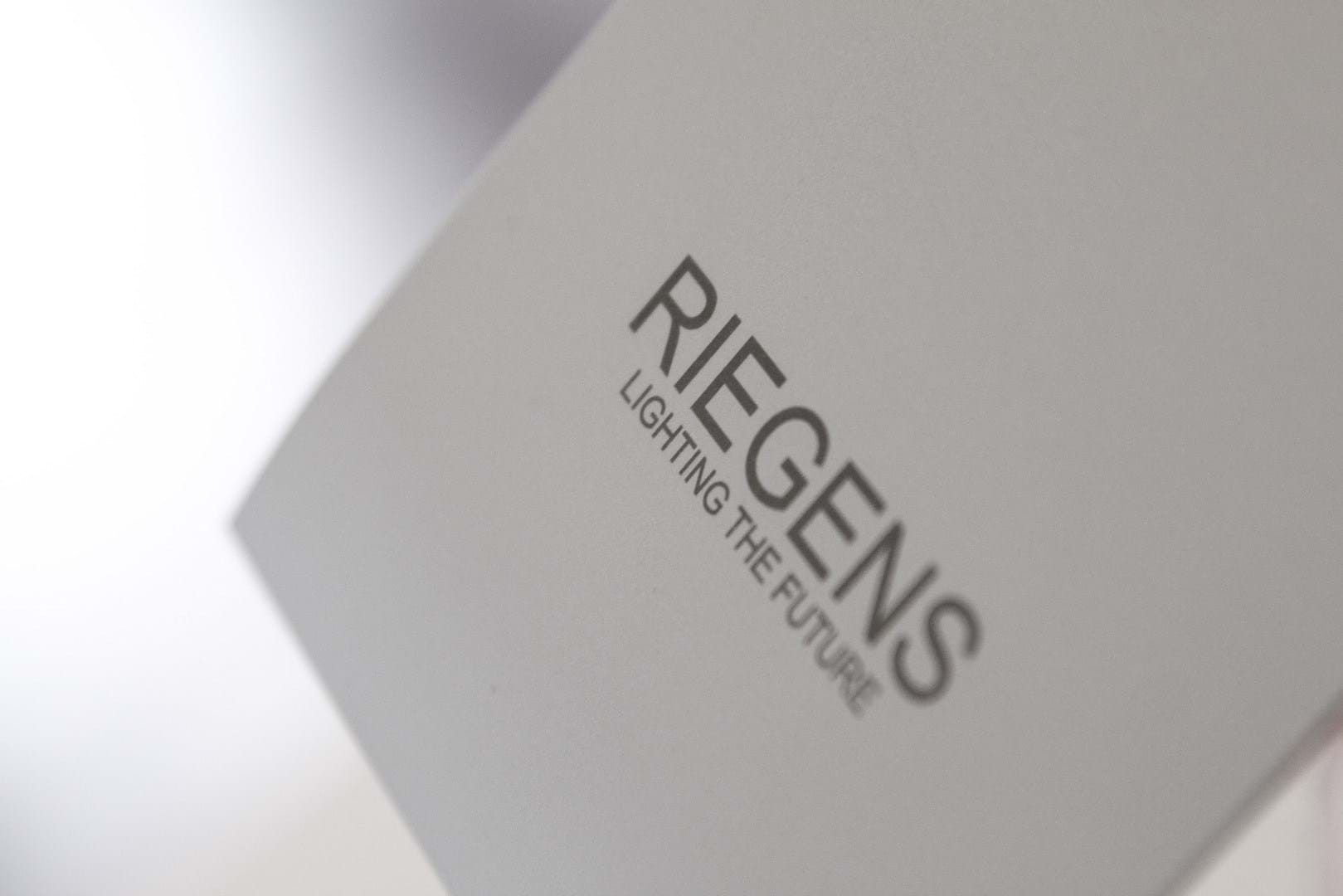 Laser engraving on the profile
Alumeco's customers often need certain information printed on their profiles and workpieces already on delivery. This, for example, can be factual information that has to be provided in connection with using the profiles, or a logo for branding the customer.
There are several ways to apply information on aluminium, including pad printing, laser engraving, as well as silk screen printing to name a few options. If you need to apply information on your aluminium workpieces, together we will find a solution that fits your particular needs.
If you are not sure which information application solution is right for you, or if you have any other questions about this, you are welcome to contact our skilful team, who will be glad to assist you by applying their extensive knowledge.