RoHS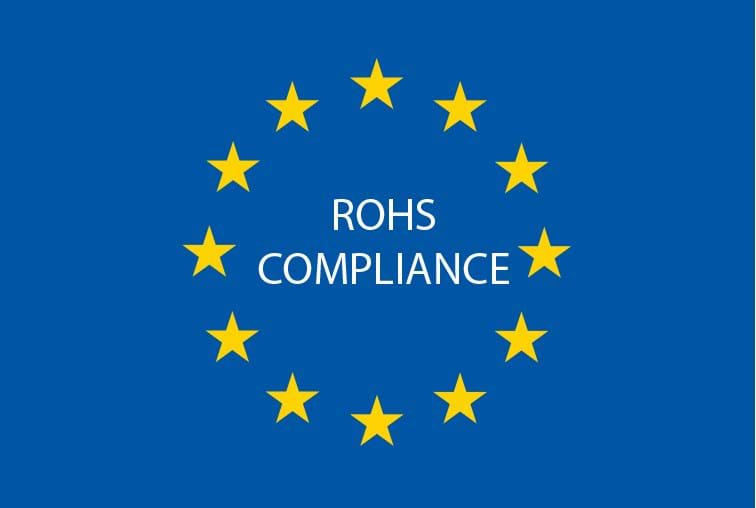 Have you heard of the RoHS Directive? Here on this page you will find information on EU's Executive Order RoHS and Alumeco Group's position on it.
What is the RoHS Directive?
The RoHS Directive is an EU decree of 2006, which deals with the use of hazardous substances in new electrical and electronic equipment.
The purpose of the directive is to protect the users of this equipment from harmful substances such as lead, mercury and cadmium. At the same time, the directive is generally aimed at protecting the environment, as these substances will thus be not present when electrical and electronic equipment is dismantled and the equipment can therefore be easier to recycle after dismantling.
In the EU it is illegal to sell and import electrical and electronic equipment which do not comply with the provisions of the RoHS directive.
Alumeco Group's products in relation to RoHS
In the PDF file below you will find an overview of Alumeco Group's role in relation to RoHS.
If you have any questions regarding this document, you are welcome to contact Alumeco.