ISO 14001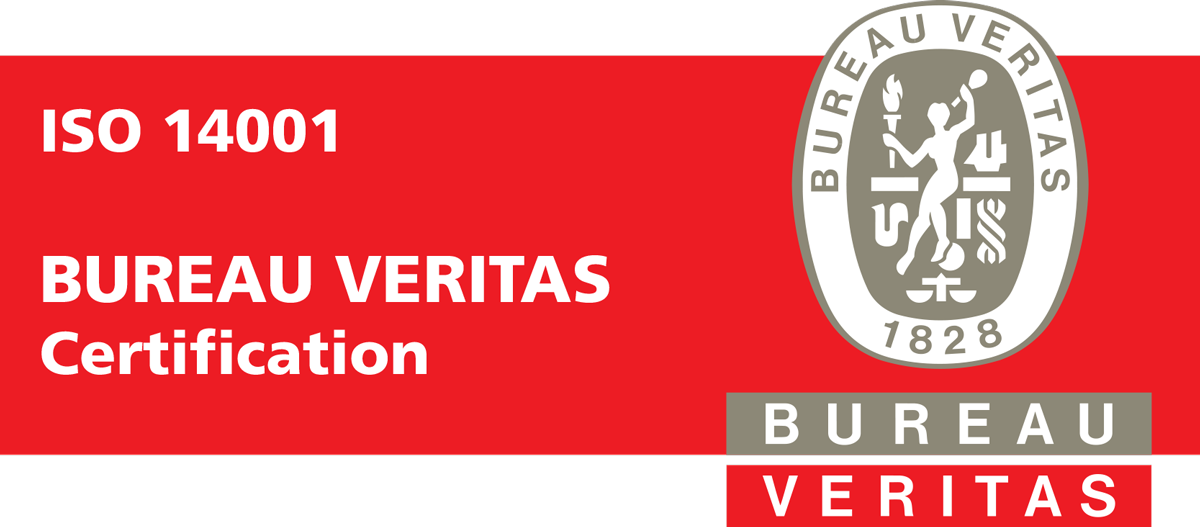 Alumeco is now ISO 14001 certified as of March 2021
ISO 14001 is an internationally agreed standard that sets out the requirements for an environmental management system. It helps organizations improve their environmental performance through more efficient use of resources and reduction of waste.
With ISO 14001 Alumeco takes all environmental aspects into consideration, e.g. energy consumption, CO2 emissions and waste management, to reduce the CO2 footprint of our business.
How does ISO 14001 benefit our customers?
The certification guarantees that Alumeco is an environmentally conscious supplier and that we consistently work to minimize our environmental impact.

Alumeco uses the tools provided in the ISO 14001 standard to define and follow our environmental management system, and Bureau Veritas will repeatedly assist us in the desired focus.