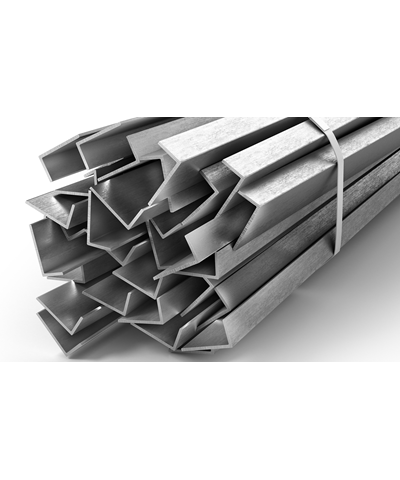 EN 1.4307, AISI 304L
25 x 25 x 3 mm
Corrosion resistance
Good
Here you will find L-profiles in the most common alloys, EN 1.4301/1.4307 and EN 1.4404. If you are looking for a different alloy or quality, we can order it for you.

We carry L-profiles from 20x20 mm to 100x100 mm and thicknesses from 3 mm to 10 mm.
EN 1.4307, AISI 304L
EN 1.4307, AISI 304L is a low-carbon austenitic alloy, which makes it highly weldable, formable and highly resistant to intergranular corrosion. The alloy is often used in the food, chemical and pharmaceutical industries. EN 1.4307, AISI 304L is a very common alloy and can be used in a variety of climates and environments.
We are not liable for items out of stock. The specified weight is theoretical. Please contact us if you have any further enquiries.
Alloys
Density
C
Cr
Ni
Mn
Si
P
S
Other
Name
g/cm3
Max
Min
Max
Min
Max
Max
Max
Max
Max
Max
EN 1.4307, AISI 304L
8
Fe
0.03
17.5
19.5
8
10.5
2
1
0.045
0.015
0.11