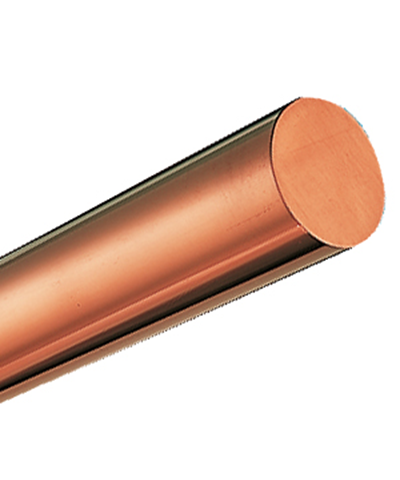 CW118C, CuTeP
4 x 3000 mm
In electrical power distribution, a copper flat bar is a bar that conducts electricity within a switchboard, distribution board, substation, battery bank, or other electrical apparatus.
Its main purpose is to conduct a substantial current of electricity, and not to function as a structural member.
The material composition and cross-sectional size of the busbar determine the maximum amount of current that can be safely carried.
CW118C, CuTeP
Tellurcopper - drilling / turning alloy of copper. Has good electrical conductivity and is suitable for machine processing. Primarily rods.
We are not liable for items out of stock. The specified weight is theoretical. Please contact us if you have any further enquiries.
Alloys
Density
Te
P
Name
g/cm3
Min
Max
Min
Max
CW118C, CuTeP
8.9
Cu
0.4
0.7
0.003
0.012