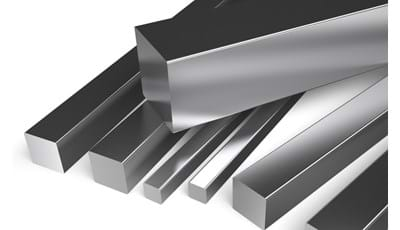 Square Bar
We carry square bars in the most common alloys, EN 1.4301/1.4307 and EN 1.4404. If you are looking for a different alloy or quality, we can order it for you.

On this page you will find stainless steel square bars from 6 mm to 80 mm in width.

Square bars are often machined to a range of end products for e.g. the food and building industries.