Assembly and packaging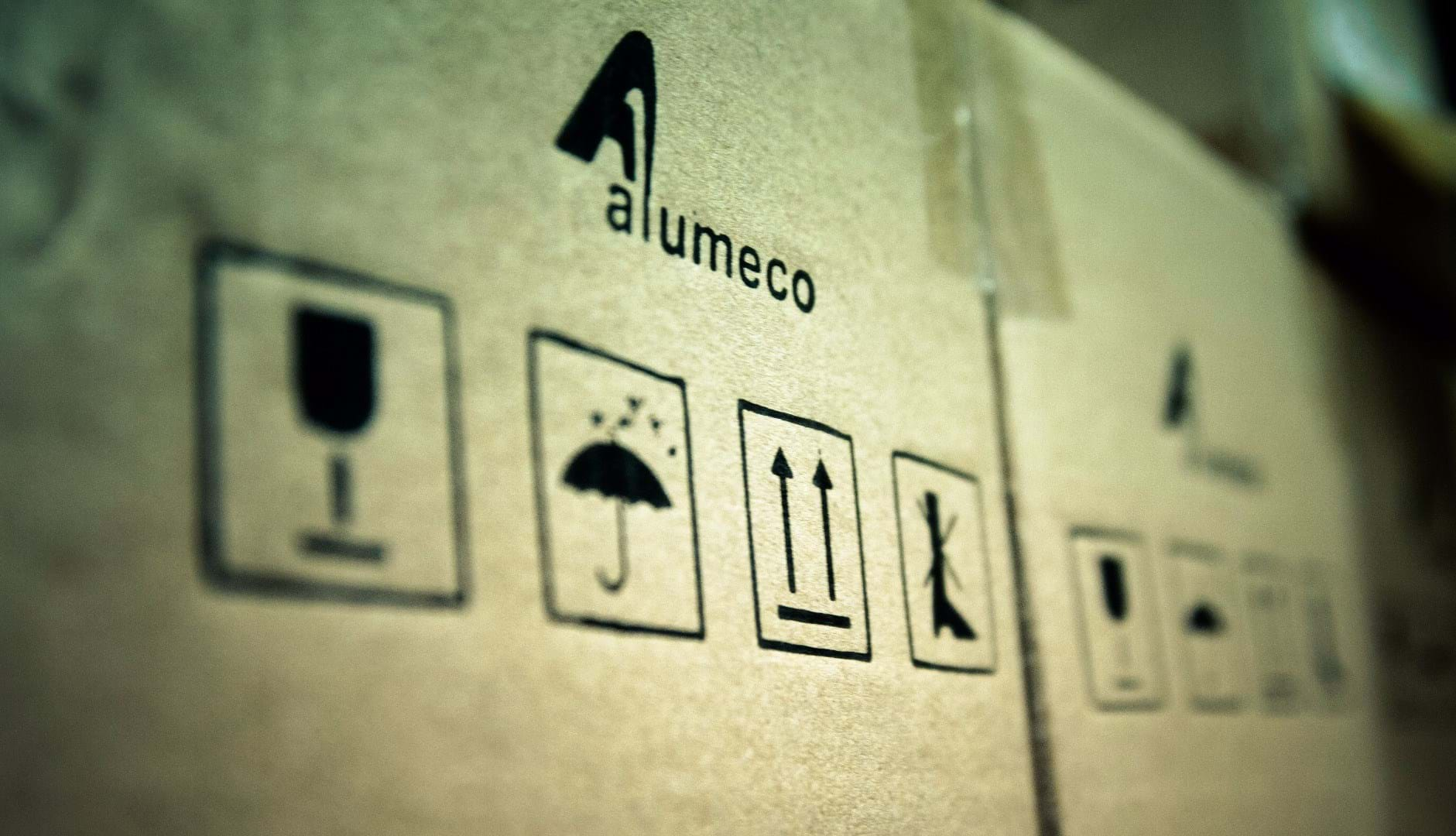 Tailored aluminium packaging solutions.
Items are always packaged according to your desires and needs. We offer professional handling of aluminium profiles and workpieces from beginning to end. Our experienced and skilled employees have the necessary knowledge and equipment to get the workpieces further ahead to you.
Assembly
Alumeco offers several forms of assembly where you as a customer can take advantage of our broad experience when it comes to handling aluminium profiles. We offer the following options:
Insertion of rubber strips
Mounting of pop nuts, screws, helicoil inserts etc.
Assembly of miscellaneous accessories
If you have further questions, you are welcome to contact our skilful team, who will be glad to assist you by applying their extensive knowledge.
Below is an example of packaging of profiles and accessories. A customised solution that ensures sound storage and delivery:
Accessories for aluminium profile

Special packaging of aluminium items

Special packaging of aluminium items
/
Below video showing how aluminium plates are carefully packed for safe delivery: